Is Your Heating In

Need of Repairs?
You can rest assured that your satisfaction is 100% guaranteed and that our knowledgeable team will stand by their work.
Locally Owned For 45 Years
Factory-Trained, Licensed & Insured Technicians
24/7/365 Emergency Service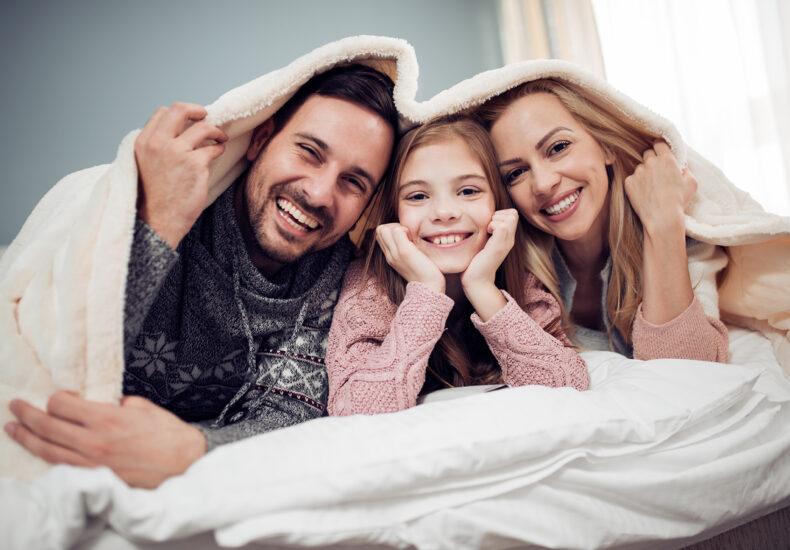 Trusted Heating & Furnace Repairs in New Hampton, IA and Surrounding Areas
At Geerts Plumbing & Heating, we are skilled and experienced in analyzing, diagnosing, and repairing heating systems and furnaces within our community of New Hampton, IA. Our vast experience has fostered our ability to respond quickly and provide the most affordable solutions for our customers.
If you suspect there is a problem with your heater or heat pump, you should not ignore it and hope it goes away. Usually, what it could be a minor repair, if neglected, can turn into a much larger problem and lead to the need for replacement of the entire heating system.
Make sure you schedule an annual heating tune-up to ensure that your heater is working optimally and that your system will keep you warm all season long. Let's get started. Contact Geerts Plumbing & Heating, Inc. today to set up an appointment!
Is
Regular Heating Maintenance

Important?
No challenge is too difficult for Geerts Plumbing & Heating to solve! We offer a broad range of heating & furnace repair solutions to the local neighborhood. Being caught in the cold in the middle of the winter with a broken furnace or heat pump isn't ideal for your home and family, which is why we recommend annual maintenance on your HVAC system.
We treat each and every client as family, so we provide efficient service with integrity. Because we consider each client a member of our family, we want to make sure your home is well taken care of and that you will be comfortable all heating season long.
Common Heating System Symptoms:
Your Heating Bill Isn't As Affordable As It Should Be
Your Home Never Feels Warm Enough
You Hear Rattling, Banging, Scraping, or Squeaking From Your Heater
HOW CAN WE HELP?
Our Services
Geerts is the trusted name for service in the New Hampton, Iowa area. We have over 45 years of experience in the plumbing & HVAC industries, providing exceptional customer service and craftsmanship. We serve homeowners, commercial businesses, and large industrial companies. We are here when you need us to service your residential, commercial, and industrial properties!
WHY CHOOSE US
Trusted for Over 45 Years
Ready to Get Started?
Contact Us for
Expert Service
Geerts utilizes highly trained technician professionals to service, repair and install all types of Commercial and Residential heating & air conditioning equipment and systems, as well as plumbing equipment, to meet each of our customer's needs and budget. Great service is our top priority!
How Can We Help?

Request Appointment:
*For Emergency Service, Please Call Us.