Ready to
Improve

Your Air Quality?
You can rest assured that your satisfaction is 100% guaranteed and that our knowledgeable team will stand by their work.
Locally Owned For 45 Years
Factory-Trained, Licensed & Insured Technicians
24/7/365 Emergency Service
Indoor Air Quality Services in New Hampton, IA and Surrounding Areas
Purity, cleanliness and humidity are important to your lungs and to your home. Today's homes are built much tighter. Airborne contaminants and particles can linger and recirculate dust and allergens throughout your home. We can now control air quality better than ever with the latest technology in air purifiers, air cleaners and humidifiers.
Take a look below to see some of the products and services that we recommend and install for improving the air quality in your home.
An air purifier acts like the sun, using ultraviolet (UV) rays to destroy certain contaminants associated with asthma, allergies and respiratory infections. As air passes through an ultraviolet light air purifier, short-wave ultraviolet light waves inactivate pollutants by breaking down the pathogens' Deoxyribonucleic Acid (DNA) or Ribonucleic Acid (RNA), making them unable to function or reproduce.
We recommend the REME HALO® Whole Home In-Duct Air Purifier which uses UV light to reduce bacteria, viruses, odors and mold spores in the air and on surfaces. It also has other advanced proprietary technologies to improve the quality of your air, like producing low levels of hydrogen peroxide in the air that circulates through your air-conditioning system and indoor spaces. Call us today for more information!
Benefits of Air Purification:
Helps Remove Bacteria and Pathogens
Neutralizes Unpleasant Odors
Less Dust in Home
Eases Allergy Symptoms
Eliminates Harmful Chemicals
You can improve your air quality by installing an air-cleaning device such as the iWave, which you can get directly from Geerts. iWave uses patented needlepoint bipolar ionization technology to create positive and negative ions. When these ions are introduced into the air stream, they attach themselves to particles in the air. When the ions come in contact with pollutants, they become larger, so they are more easily captured by your ventilation system's air filter.
Dust, smoke, odors, certain viruses and bacteria can all be suspended in the air you breathe, even when you don't see them. Having an iWave installed will help clean the air in your living space. When air passes over the iWave Air Ionization System, ions produced by the device help reduce certain viruses, bacteria and other airborne particles, helping to create a cleaner environment.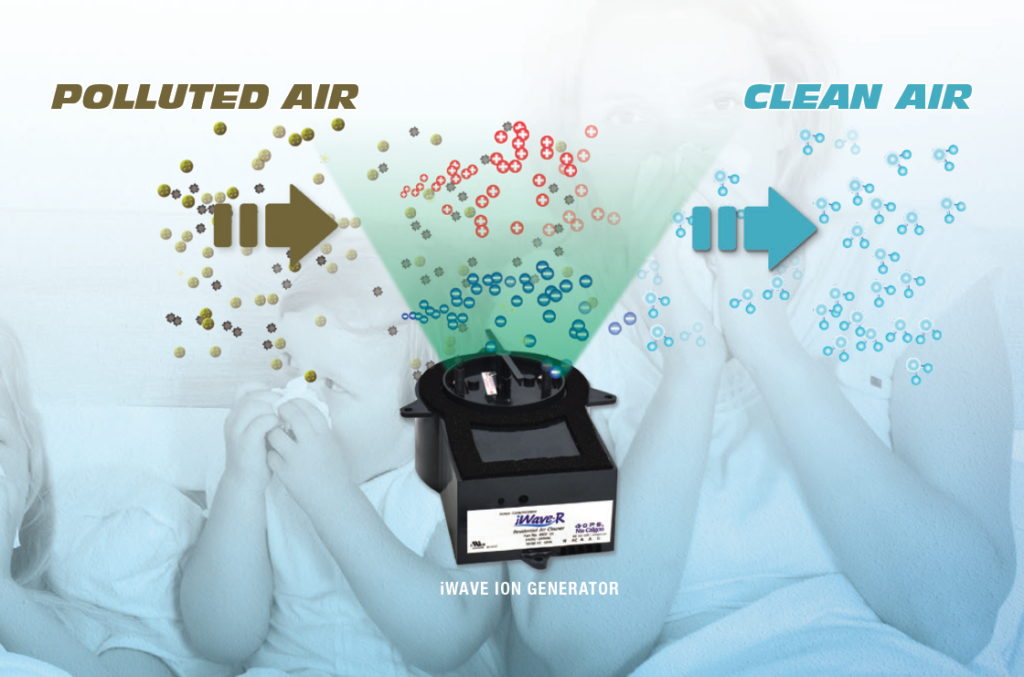 A dehumidifier is about much more than comfort, it is about keeping you and your family healthy. We love the Aprilaire dehumidifiers and we keep a stockpile of them because they sell like hotcakes when it gets warm outside. A portable dehumidifier is great for a storage room or as a temporary fix, but a whole-house dehumidifier like the Aprilaire is the way to go for a long-term solution to keep you comfortable and healthy.
Humidifiers have many benefits as well during the cooler, dry months, like reducing the risk of catching the flu, making coughs more productive during illness, reducing snoring, keeping skin and hair moisturized, and reducing static electricity. More moist air also tends to feel warmer, which may reduce the need to heat the home as much and save on utility bills.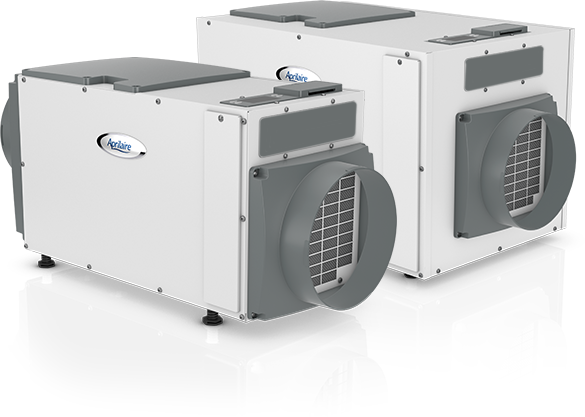 HOW CAN WE HELP?
Our Services
Geerts is the trusted name for service in the New Hampton, Iowa area. We have over 45 years of experience in the plumbing & HVAC industries, providing exceptional customer service and craftsmanship. We serve homeowners, commercial businesses, and large industrial companies. We are here when you need us to service your residential, commercial, and industrial properties!
WHY CHOOSE US
Trusted for Over 45 Years
Ready to Get Started?
Contact Us for
Expert Service
Geerts utilizes highly trained technician professionals to service, repair and install all types of Commercial and Residential heating & air conditioning equipment and systems, as well as plumbing equipment, to meet each of our customer's needs and budget. Great service is our top priority!
How Can We Help?

Request Appointment:
*For Emergency Service, Please Call Us.